About Krystle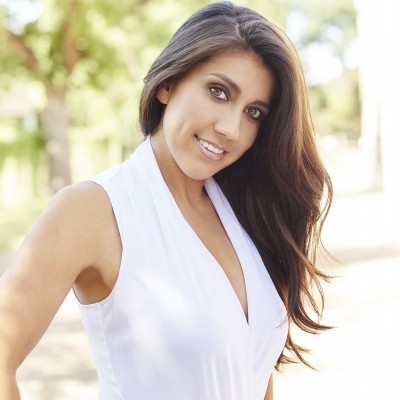 Dedication. Tenacity. Integrity.
These are the three tenets we've built our business, and our reputation, on. Always being ready to go that extra mile, put in that extra effort and exceed those expectations, we've gained the respect of our peers and our customers alike. Though we're not usually the type to brag or boast, we are, however, exceedingly proud of our standing in the real estate community as we know it only comes from our commitment to our unwavering standards and superior customer care. And we wouldn't have it any other way.
About Krystle
Supported by a family who has dedicated decades to the local real estate industry, Krystle was instilled with a passion for helping people. Knowing how finding the right home can enhance people's lives for the better, Krystle branched off Global Realty to form Krystle Victoria Locating in order to better serve the community's renters.
After eight years of ties to DFW's real estate community, Krystle has established a strong and trusted network. She chooses to only work with those apartment complexes and property managers whose values match hers, ensuring her customers enjoy a level of service that is rarely experienced. Krystle utilizes creativity, innovation and a bilingual background to find the perfect homes for her valued clients.
Looking for a home that perfectly suits you? Our connections mean better deals for you. Find out more by scheduling your no-risk, no-obligation needs assessment today. Se habla Español.